Welcome!
My name is Chelsie Meckfessel, and I am the owner and operator of Mind, Body, Synergy. I offer Massage Therapy services and private/small group Yoga classes in Chesterfield, MO.
So feel free to browse my website and if you are ready to take the steps to healthier and happier lifestyle, please contact by phone or email to set up your appointment!
Namasta! (the light in me honors the light in you!)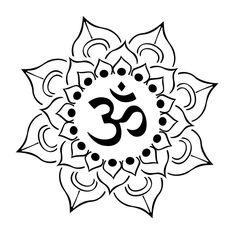 © Copyright 2018 Mind, Body, Synergy. All rights reserved.